Confused by your meds? You're not alone.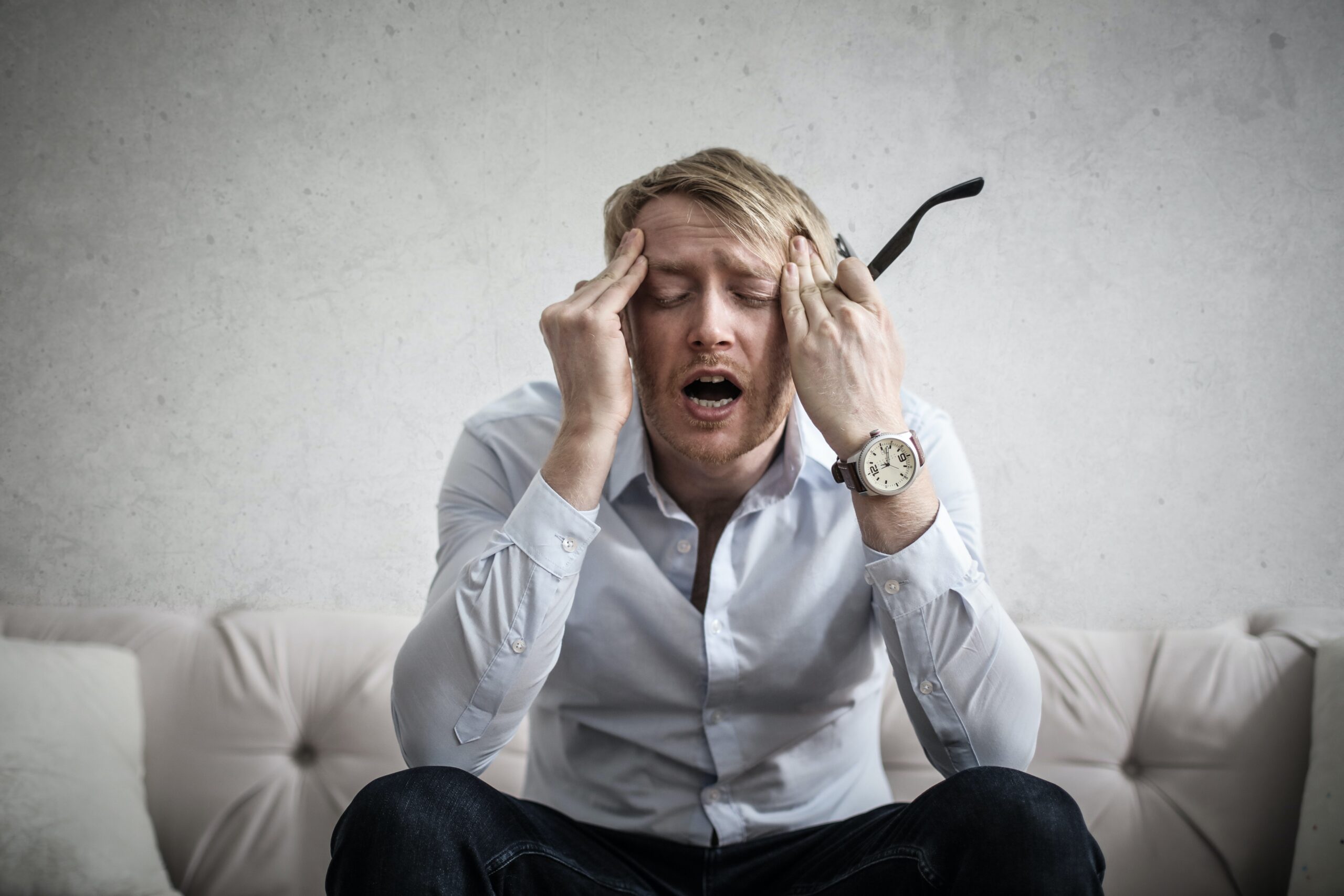 The percentage of written prescriptions that never get picked up.
The percentage of times that patient's don't take their medicine. 
The percentage of all medication related hospital admissions that are due to non-adherence
FEAR
Patients may be frightened of potential side effects. They may have witnessed side effects experienced by someone else who was taking the same or a similar medication and believe the medication caused the problems.
But who can they contact to discuss it with? 
ADHERENCE
Patients may not understand the need for the medicine, the nature of the side effects or the time it will take to see results. This is particularly true for patients with chronic illness, because taking a medication every day to reduce the risk of something bad happening can be confusing. Failure to see immediate improvement may lead to premature discontinuation.
But who can get them back on track?
CONFUSION
The greater the number of different medicines prescribed and the higher the dosing frequency, the more likely a patient is to be nonadherent. It can be pretty confusing keeping up with all these meds! 
But who can help them organize their dosing schedule? 
MISTRUST
Patients may be suspicious of their doctor's motives for prescribing certain medications because of recent news coverage of marketing efforts by pharmaceutical companies influencing physician prescribing patterns. Some don't feel differently, when they start or stop a medication. So, they see no reason as to why they should take it. 
Who could convince them otherwise?
COST
Speaking to a Pharmacist in person can cost time and money. Some patients don't have access to transportation, so they can't see a Pharmacist in person when they want. Many Pharmacists are too busy with their daily workload to take the time to answer a patient's question(s).
Who will make the time to speak with your patient? 
Pill Pals helps bridge the gap. We offer two convenient services:
Pharmacy Membership Club: You can get medications at low prices for life! For a one time fee of $99.99 you can become a lifetime member of our Pharmacy Membership Club. Your membership includes discounts on Nutrition Products and comes complete with several mobile apps.
Employer Programs: Provide Pharmacy Services to your Employees without the high cost of insurance. Each Employer Plan comes complete with the "Ask A Pharmacist" Mobile App. The app allows your employees to get answers to any questions they may have about their medications. Visit our Employer Website to learn more.
Pill Pals is not funded by government, insurance, or PBMs. We're funded by YOU!!!
All of our services are provided directly to you, with no bias, so you can get the medicine and answers you need, FAST. 
Sources:
American Medical Association
https://www.ama-assn.org/delivering-care/patient-support-advocacy/8-reasons-patients-dont-take-their-medications
American Academy of Family Physicians
https://www.aafpfoundation.org/home.html