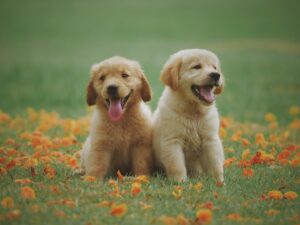 Your pet is your best friend. So why not use a Pharmacy that gives them the love, care, and respect they deserve? At Pill Pals, We provide discount medications for dogs, cats, and every other species in between. Get started by  by using the form below. One low price of $99 gets you discount prescription medications for your pet FOR LIFE! Enter the animal type in the "Middle Name" section. For example, if you have a dog called "Fluffy" and your last name is "Jones", you would register the animal as: "Fluffy DOG Jones".
First Name:   Fluffy
Middle Name: DOG
Last Name: Jones
* Fee is "per pet/animal"
** For the life of the company or the pet/animal; whichever comes first. Minimum 5 years of operation.
** Price + Handling and/or Shipping