Welcome to Pill Pals. Welcome to a New Day in Healthcare.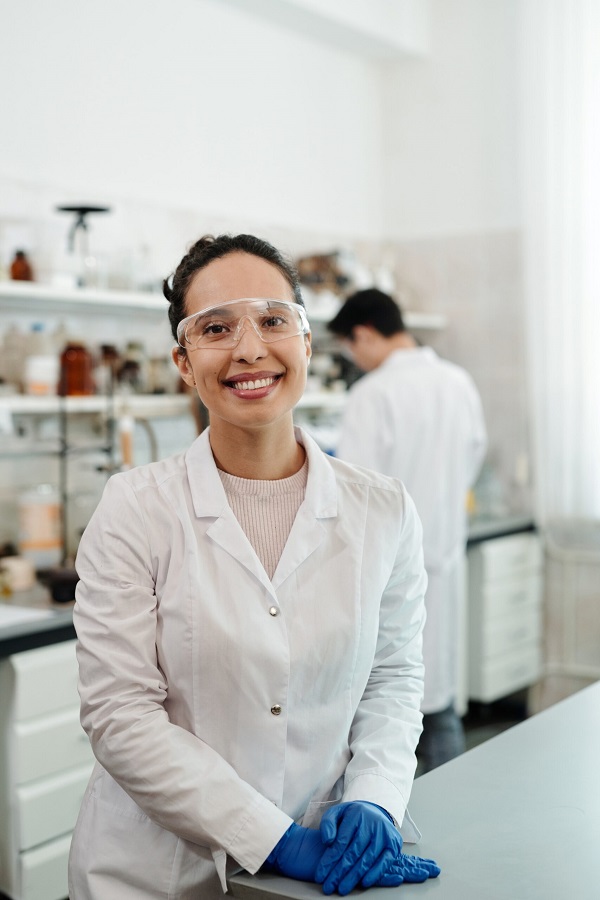 PILL PALS EXPRESS CO. APP DEBUTS TO EASE DRUG PURCHASES The Pill Pals Pharmacy App, the mobile device app of the Missouri based independent, community pharmacy, officially debuts in the medical,...
Choose Your Role To Learn More About Our Services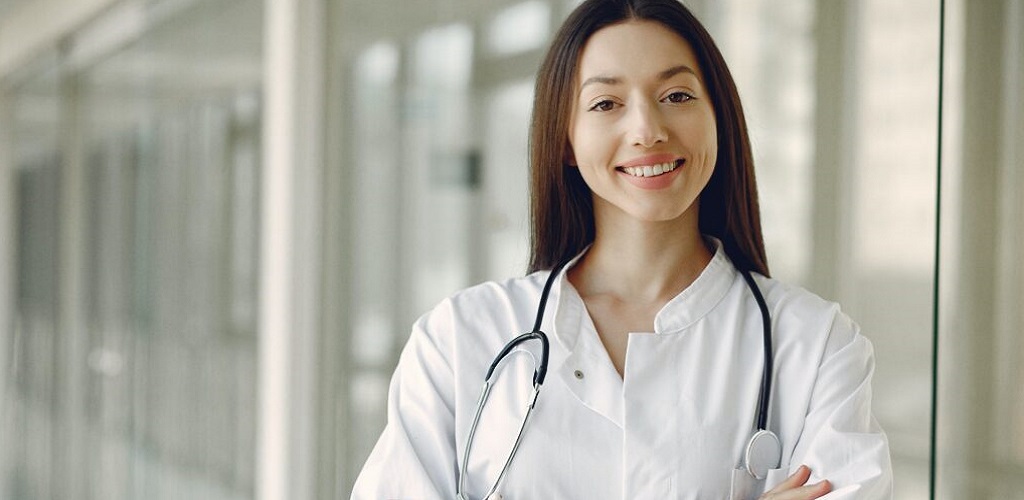 Don't need prescriptions but just have questions? Our Ask A Pharmacist app enables you to get questions from a Pharmacist while you're on the go. Download it now on Google Play Store or Apple IOS.


For Prescribers
Pill Pals makes prescribing as easy as possible.
Our Locations Directory helps you find the Pill Pals location closest to you. As an premier pharmacy provider, we utilize e-scribe for the majority of our prescriptions, including Controlled Substances.
Have a question? Email us anytime:    [email protected]